Event Information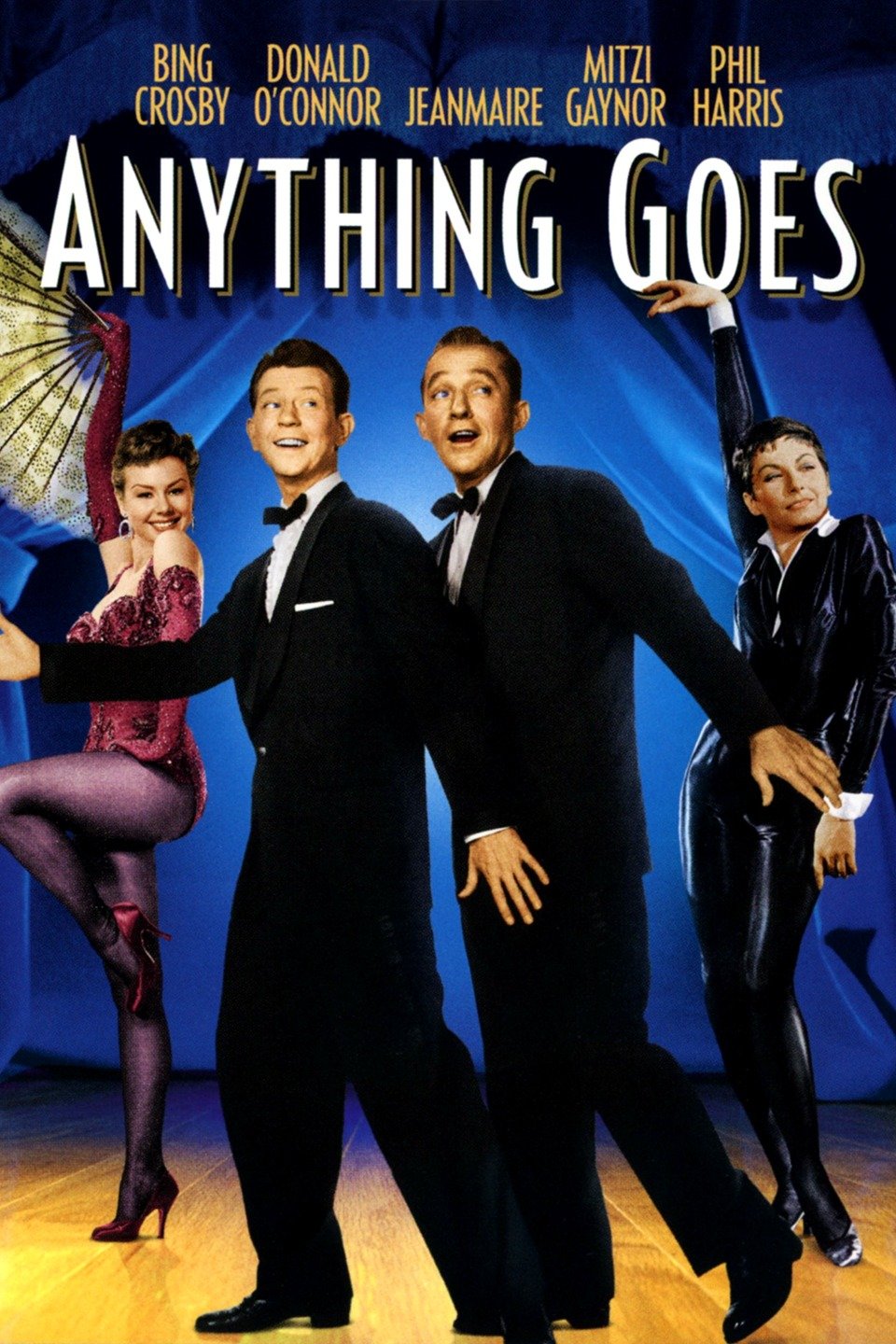 Movie Matinee: Anything Goes
1956 1 hour 46 minutes
Bill Benson (Bing Crosby) and Ted Adams (Donald O'Connor) team up as headliners in an upcoming Broadway play. While vacationing separately in Paris, each actor finds his own leading lady for the show without consulting the other. Bill picks American Patsy Blair (Mitzi Gaynor), and Ted chooses French dancer Gaby Duval (Zizi Jeanmaire). When the two men run into each other on an ocean liner heading home, they must sort out the mess and decide on only one girl for the starring role.
No registration is required. Please join us.
Date:

Tuesday, January 8, 2019

Time:

1:00pm - 3:00pm

Location:

Mary Baldwin Room, Main Level

Categories:
If this is a Children's program, please only register the children attending. Do not include the accompanying adults.
Upcoming Events
Photo and Video Disclaimer
The Cheshire Public Library, as a public place, reserves the right to photograph and record groups and individuals using library services and attending library programs, and to publish those photographs and videos publicly in its newsletter and on social media outlets.